WHATEVER YOUR GOVERNMENTAL MEDIA NEEDS, WE CAN HANDLE IT.
Studio Center has proudly supported federal and state government agencies with marketing and digital programs for over 12 years.
Navy Specific video projects
Studio Center partners with government clients to create award-winning videos, audio, and digital content. Our federal and state government clients have included the agencies listed below.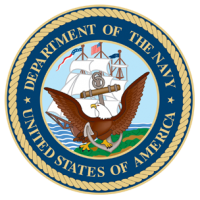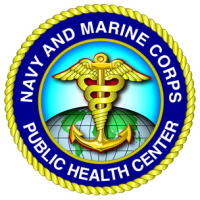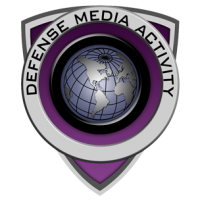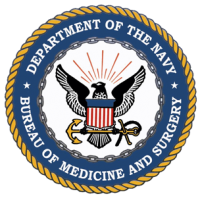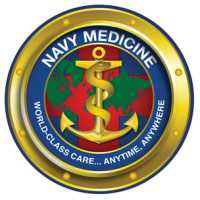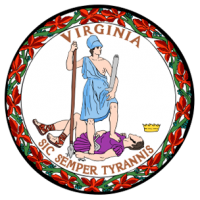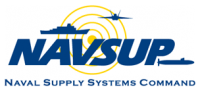 CAPABILITIES
Our in-house creatives and technical experts across all mediums offer you:
We are able to handle all video production from "script to screen" including all aspects of pre-production, crewing, and post-production. Our talented video post crew is proficient in video editing, motion graphics, color grading, and color correction. Three of our five locations (VB, RVA, & DC) feature sound stages with a cyc wall, and all locations feature video post-production capabilities.
16 fully outfitted audio rooms allow our talented engineers to produce thousands of radio spots, voiceovers, video mixes and foreign translations every year.
300 EXCLUSIVE Voice Over Actors and over 500 On Camera Actors on our Talent Roster.
Our 10 in-house graphic designers and web developers work seamlessly with our digital media experts to design and develop custom, state-of-the-art websites, static digital content for paid ads, and print media.
Media Strategy & Fulfillment
Studio Center Media has placed millions in both Digital and Traditional Media during the past ten years. Our Media Strategists and Buyers have done everything from placing Billboards and Buses in New York to placing Facebook Ads in Richmond.
PROFESSIONAL SERVICES SCHEDULES & CLASSIFICATIONS
GSA SCHEDULES:
Advertising – GS-23F-0125M
DUNS: 04-240-8153
CAGE: 4WD45
SIN: 541-4B

NAICS
Small Business:
NAICS 512110 – Motion Picture & Video Production
NAICS 512191 – Teleproduction & Other Postproduction Services
NAICS 512199 – Other Motion Picture & Video Industries
NAICS 515120 – Television Broadcasting
NAICS 518210 – Data Processing, Hosting & Related Services
NAICS 519130 – Internet Publishing & Broadcasting & Web Search Portals
NAICS 541519 – Other Computer Related Services
Large Business:
NAICS 512240 – Sound Recording Studios
NAICS 512290 – Other Sound Recording Industries
NAICS 541430 – Graphic Design Services
NAICS 541613 – Marketing Consulting Services
NAICS 541810 – Advertising Agencies
NAICS 541820 – Public Relations Agencies
NAICS 541830 – Media Buying Agencies
NAICS 541850 – Outdoor Advertising
NAICS 541860 – Direct Mail Advertising
NAICS 541870 – Advertising Material Distribution
NAICS 541890 – Other Services Related to Advertising
NAICS 541921 – Photography Studios, Portrait
NAICS 541922 – Commercial Photography
NAICS 541990 – All Other Professional, Scientific & Technical Services
CONTACT US
Tell us about your project and your budget and one of our account executives will be in touch with you shortly.
Studio Center
161 Business Park Dr.
Virginia Beach, VA 23462
Toll-Free:
(866) 957-8755
24-Hour Mobile:
(757) 286-3080