Google Ads, Facebook Ads, zip code targeting, paid search, and mobile ad placements are just a few of the digital spaces you need to be in to be seen. The online community is easy to reach if you have the know-how. We do. We have social media experts and paid search managers and directors ready to put your best digital foot forward.
To that end, our graphic designers are ready to take your brand to the next level. Our eye-catching graphics and animations will get you noticed and drive business.
These are but a small sampling of the campaigns we've created in the digital space.
Digital Ads
Animated Digital Ads (to see the animation, hover over the image, or tap on mobile)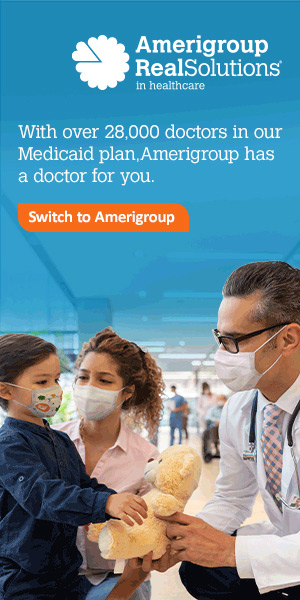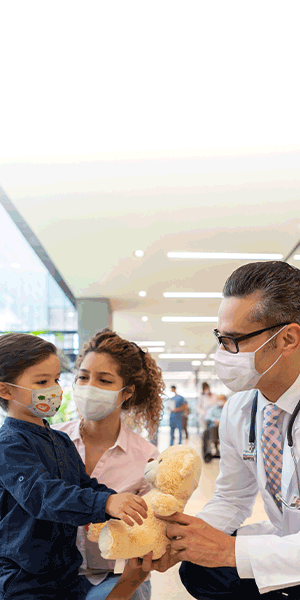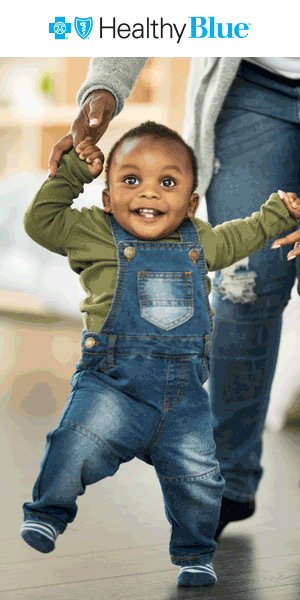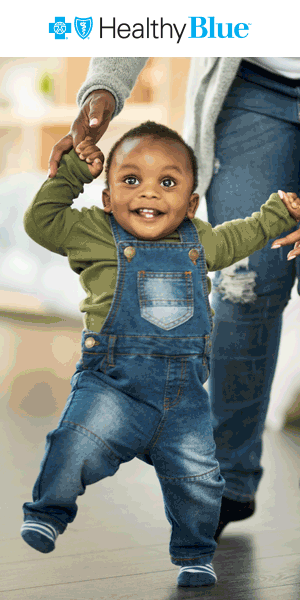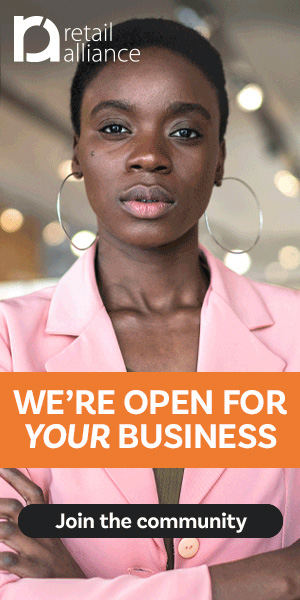 Contact Design
Tell us about your project and your budget and one of our account executives will be in touch with you shortly.
Studio Center
161 Business Park Dr.
Virginia Beach, VA 23462
Toll-Free:
(866) 957-8755
24-Hour Mobile:
(757) 286-3080