Paid search is a type of digital marketing in which search engines let advertisers run ads on their search engine results pages. Unless someone clicks on your ad, you don't pay. The most well-known search engines are Google and Bing. Google, owning about 80% of the US search market, is the platform of choice for reaching active audiences.
The world of paid search changes by the minute. Our Paid Search professionals will make sure your dollar goes as far as possible in the digital marketing arena. The goal is to get quality leads at the best value and leave your competitors behind.
What is Paid Advertising?
Paid advertising includes any campaign where you pay to 'play'. Whether advertising on Google, Bing, Facebook, Instagram, Twitter, LinkedIn, or Amazon, advertisers pay the owner of the ad space for use of that space.
At Studio Center, we can advertise your products or services on any or all of these platforms based on your business model and objectives.
Services Provided
Studio Center offers an exhaustive list of services related to paid advertising. From paid search to programmatic advertising, and even geo-fencing/targeting, our objective is to provide you with the platform that will best reach your audience and help you achieve your business goals. We also offer advertising services on Social Media platforms like Facebook, Instagram, LinkedIn, and Twitter.
Free Paid Campaign Audit
Search Campaign – Google, Bing, Programmatic
Social Media Campaign – Facebook, Instagram, Twitter, LinkedIn
Display Campaign – Google, Programmatic
Video Campaign – YouTube, Google Network, Programmatic, OTT/CTV
Remarketing Campaign – Google, YouTube, Programmatic, OTT/CTV, Facebook, Instagram, LinkedIn
Shopping Campaign – Google, Amazon
Geo-Fencing/Targeting - Programmatic
Geo-Remarketing - Programmatic
Audience Remarketing – Google, Programmatic
OTT/CTV Access – Programmatic
Studio Center is a Google Partner and all Paid Search team members are Google Certified.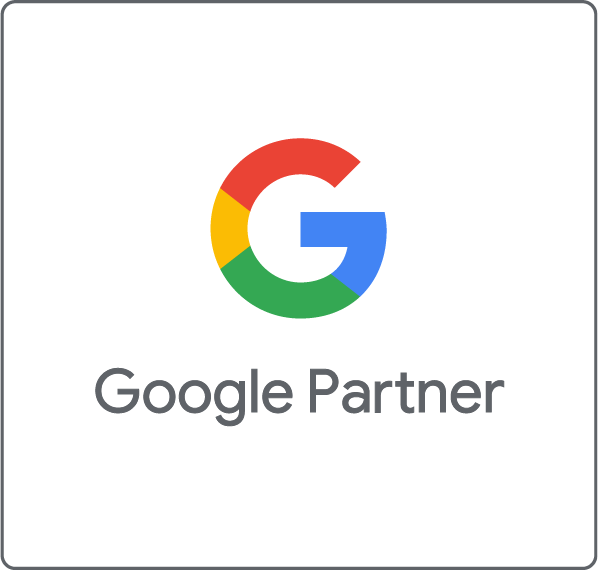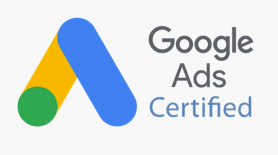 Free Paid Campaign Audit
In addition to our paid services, we offer a free audit of your current advertising efforts to help you determine if there are changes you could make to better optimize your budget and maximize the reach of your conversation. This free audit comes with a review of your account, a written short report, and a meeting or conference call.
Contact Our Paid Search Team
Your Website has never been more important to your business or possessed so much Revenue Potential as it does in today's Digital World. Let our experts do the heavy lifting so you can focus on running your business.
Call us today to set up an appointment!
Studio Center
161 Business Park Dr.
Virginia Beach, VA 23462
Toll-Free:
(866) 957-8755
24-Hour Mobile:
(757) 286-3080