STUDIO CENTER WEBSITE REPAIR & MAINTENANCE CAN HELP – SAME-DAY SERVICE!
we design, build, and host new websites too! Contact us today!
Get A Quote Now!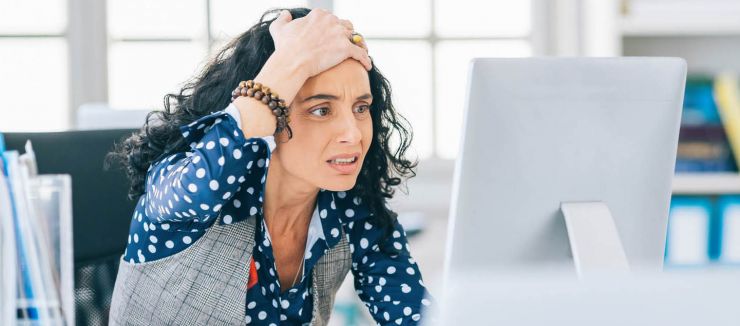 Sometimes sites go down, especially if they weren't built right. Maybe some images aren't looking right or worse yet, a lawyer is threatening an ADA compliance lawsuit. Don't get frustrated we can help. We have a team of front and back-end developers that can pinpoint the issues and oftentimes have you up and running in a matter of hours! We build and host hundreds of client websites and we know how important it is to be available to your customers 24/7. That's why we are here for you 24/7. If your site is down or needs a refresh give us a call.
WHY STUDIO CENTER?
Design & Development Completed In-House
24/7 Customer Service
Free Hosting
Free Maintenance
Quick Turnaround Time
Mobile First
ADA Compliant
Free CMS Training
Copywriters In-House
Staff Photographers
Google Analytics Setup
Interactive media
WE SPECIALIZE IN
Concrete5
Drupal
Episerver
WordPress
Joomla
Magento
Shopify
Woocommerce
HTML5
AJAX
MySQL
LINUX
LEMP Stack
NodeJS
MEAN stack
Python
Ruby
Plesk host panel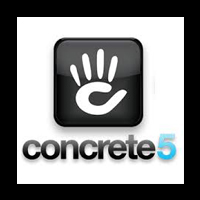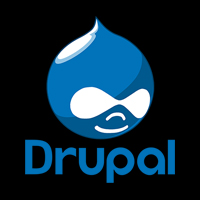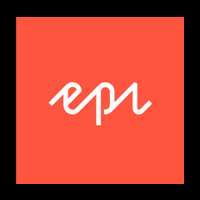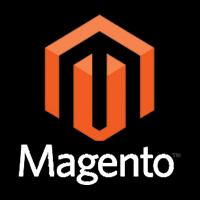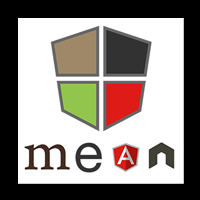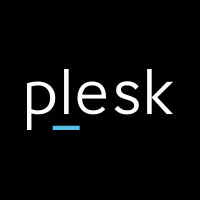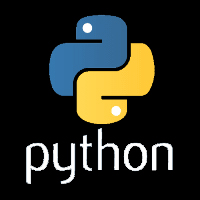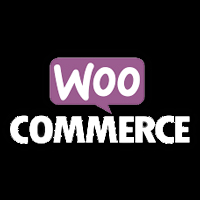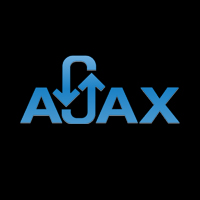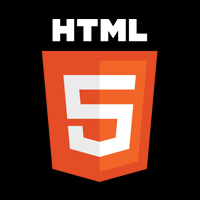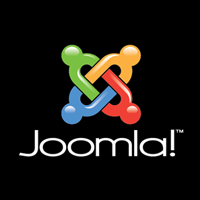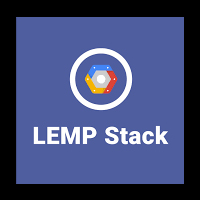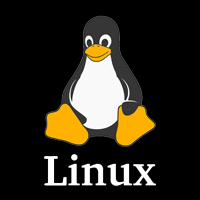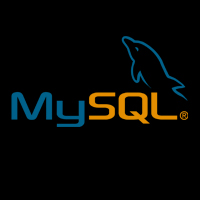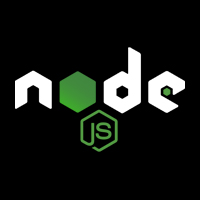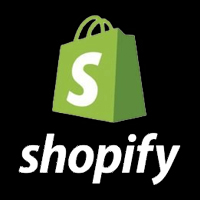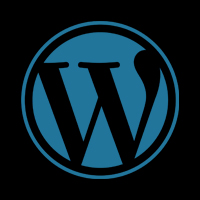 Common Issues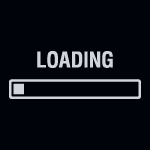 Layout/Design Adjustments
Odd spacing, overflow text, too much white space, slow-loading images, etc.
< 1 hr. per page*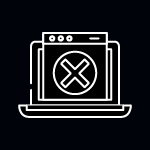 Minor Database Errors
Connection errors, query errors, insert errors, update errors, etc.
< 1 hr. per site*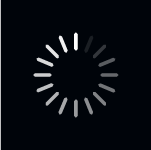 Backup/Restore Website
Bringing back a crashed website from a backup or creating a backup of a current site.
< 1 hr. per site*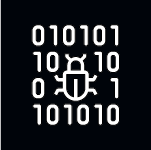 Type Conversion
Data type conversion errors like having an integer in a boolean value.
< 1 hr. per site*
FEATURED WEBSITES
Hopefully, your website issues will be resolved with a quick fix, but if you find yourself in need of a new site or a refresh to an outdated one, our team of talented designers and developers can design and build a professional, custom, mobile-first website with your customer in mind. We've designed, developed, and host over 300 websites – from craft breweries and restaurants to credit unions and multi-million dollar medical suppliers. And we can have your new site up and running in no time!
Tap the images to see the live website.