Website Hosting & Maintenance
STUDIO CENTER WEBSITE HOSTING & MAINTENANCE CAN SAVE YOU MONEY!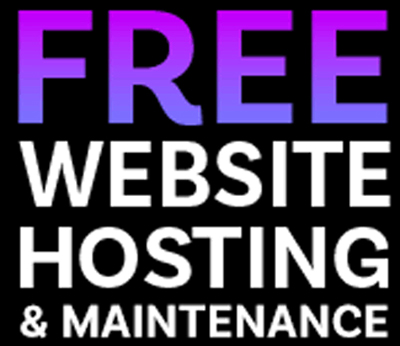 COST
$875.00 MONTHLY
SPECIAL OFFER
FREE!*
Limited Time Offer! Sign up by March 31!
Studio Center hosts over 350 websites, including our own, on our Google Cloud Server.
The Google Cloud Platform has a lot of big customers, excellent integrations, world-class security, and an impressive global network.
However, it's one of the most expensive hosting solutions out there, and it doesn't win any points for its pricey customer service – that's where Studio Center can make your life so much easier.
Studio Center provides affordable pricing for hosting and server maintenance – with award-winning 24-7 Customer Service.
(*Cost for content updates additional. Our server is PHP, MySQL, apache/Nginx based and does not support a Windows environment. We reserve the right to refuse service if a website's content is deemed unacceptable. Limited time offer, sign-up by March 31st.)
BENEFITS
Hosting server maintenance, monitoring, and support
Google Cloud VM + Plesk
Website security monitoring
Daily virus scans via ImunifyAV
Website uptime monitoring 24-7 via UpTime Robot
Regular website backups (server and local) Studio Center provides nightly
Content management system updates, javascript updates, server maintenance and upgrades, secure certificate renewals, LAMP stack updates and upgrades
24-7 Customer Service
Strong control and security of the cloud platform. Inbuilt redundant backups ensure data integrity and reliability.
WE SPECIALIZE IN:
Concrete5

Drupal

Episerver

Wordpress

Joomla

Magento

Shopify

Woocommerce

HTML5
AJAX

MySQL

LINUX

LEMP Stack

NodeJS

MEAN stack

Python

Ruby

Plesk host panel
FEATURED WEB DESIGN & DEVELOPMENT
Tap the images to see the live website.
Limited Time Offer! Sign up by March 31!