Studio Center Video Production
Watch our video production reel
"I love how Studio Center makes my life easier" – Paul T.
OUR CREATIVE IS FIERCE
Fierce is bold. Fierce pushes boundaries. Fierce commands respect. We're on a mission to ideate, create and distribute the most effective and creative content in the area. We're ready to attack your next project with an intensity that's sure to make you stand out from the pack.
CONTACT US

Around the Clock Availability
We can be reached all day, every day. If you need help with your project FAST, give us a call!

All In House
We have Creative Directors, Writers, DPs, Editors, Motion Graphic Artists, and Producers – all on staff and in-house – ready to work on your project.

Unmatched Customer Service
The only thing better than our production is our attention to customer service. You will be well taken care of – guaranteed!
DIR. OF PHOTOGRAPHY - CHRIS KARVELLAS

Ideas and Scripts
Send us your script! Or if you need help writing one, we have seasoned writers at the ready! And if you need ideas, we have a creative department that has years of broadcast experience.

Pre Production
Let's prepare for the shoot! Storyboards and shooting boards are developed. And we'll find the perfect talent from our roster of on-camera talent.

Shoot Day!
And...Action! This is where we bring the script to life. Whether we shoot on our sound stage or on location, you can be on set or online with Studio Center CameraView.

Post Production
The final step is editing. Our editors and motion graphic artists will work with our audio engineers to make your video look and sound amazing!
AWARD-WINNING VIDEO PRODUCTION
During the last 13 years, we've completed almost 150,000 projects! We've won thousands of audio and video awards including over 100 TELLYS for Outstanding Video Production!
WATCH OUR TELLY AWARDS REEL
VIDEO POST PRODUCTION SERVICES

EDITING

VISUAL EFFECTS

3D

MOTION DESIGN

ANIMATION

COLOR CORRECTION

DISTRIBUTION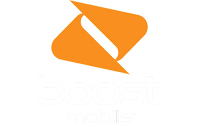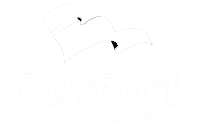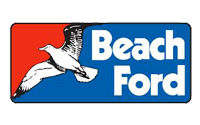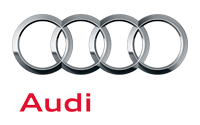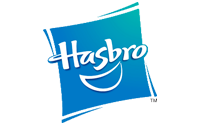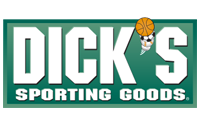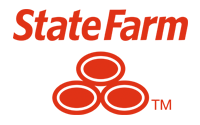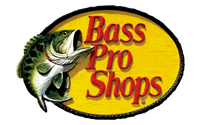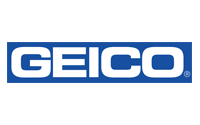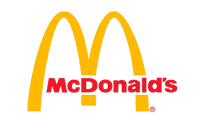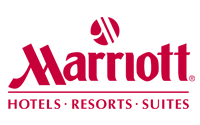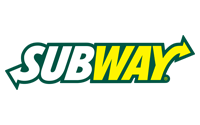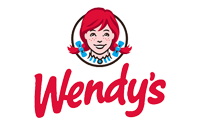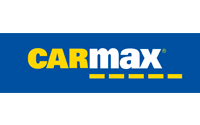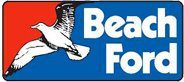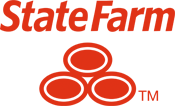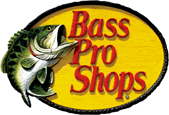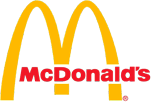 CLIENT TESTIMONIALS
I love the prompt service...attention to detail... and your willingness to help get the production out at the 12th hour. I have been doing work with Studio Center since 1997... and the service is always top-notch!

Studio Center makes it so easy for us to find high-quality talent! Great as usual.

My experience was primarily the onsite design and shoot which was an excellent. The team arrived cheerful and on time on a beautiful Saturday morning. They were prepared, addressed any issues that arose promptly and professionally, and worked through late hours maintaining their friendly and professional personas to get the project completed on schedule.

I love how Studio Center makes my life easier.

Responsive, professional and great. Mercedes is fantastic!

Everyone is so friendly and easy going, and it went perfectly!

Courtesy and professional employees. Everything was great!

Great people, great technology, great customer experience!

Very strong follow up. It made me feel important.

Staff is the best! Very friendly and highly skilled. Consistently great.

The flexibility and immediate responses from my rep! Excellent and top-tier customer service around the clock.

You make me look like a hero to our clients, and I know we are always running an outstanding commercial that will deliver results.

Very easy to work with, always accommodating and willing to put forth the extra effort. Final video was great. Also, the patience with the multitude of changes - I really appreciate!

I worked with SC on two separate casting sessions for one of my high priority projects. It was super easy working with both the on-screen talent department and then the voice over talent department. During my time working with SC, my town and house were hit by a record breaking storm and flood -- Samantha Alonso heard about the devastation and treated me to a complimentary lunch! That meant the world to me!

Working with your producers makes it a true collaboration. Studio Center does a great job of respecting the original vision of the creative, while identifying potential blind-spots. This gives us confidence that we'll end up with a truly outstanding result.

The people are talented and collaborative. That's great chemistry!

I love working with people who understand this crazy business that we work in ... yet always maintain a wonderful and professional demeanor. Studio Center has been accommodating our studio for over 20yrs. Your service only gets better and better.

Have always loved SC, awesome work and great people!

Your film and production crew were fantastic and did make the video turn out to be what it NEEDED to be, rather than what I thought it should be.

I love working with Chris, Dwenda, and Peter Pope. Chris and Peter are excellent creative partners, and Dwenda makes sure stuff actually gets done! I only wish Peter Pope wouldn't be so shy about winning that international award. Getting him to talk about it or even show it to us was like pulling teeth. There's no need to be so modest, Peter. Go ahead and be proud of that thing. It's worthy of mentioning to more people.