Welcome to Studio Center
(Replace with Image Block with Client's Logo if available)
Our mission is to craft the highest quality story-telling for your brand. With over 50 years of nationally acclaimed and award-winning projects behind us, we are confident in our method and execution.

OUR SERVICES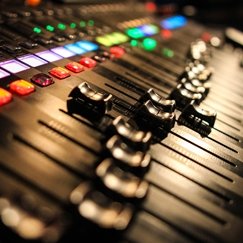 AUDIO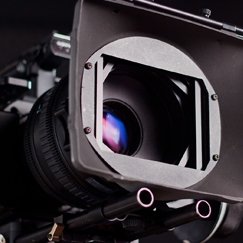 VIDEO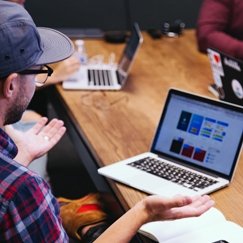 DIGITAL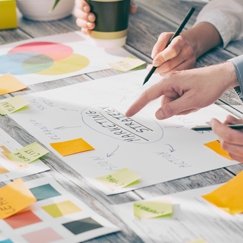 BRANDING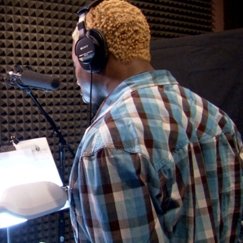 TALENT
VIDEO SHOWREEL
This sizzle reel is jam-packed with recent TV commercials, motion graphics, 3D animation, behind-the-scenes, long-form, music videos, and original reality TV content. Go full screen and enjoy!
AUDIO REEL
Have a listen to our latest and greatest in audio design and mixing – your eyes won't believe your ears. From recording to sound design, we've got you covered.
Looking for your brand's voice? We have thousands of voice-over actors on our roster ready to bring your brand to life. Listen to some of the best in the business here.
SOME OF OUR CLIENTS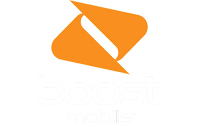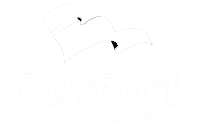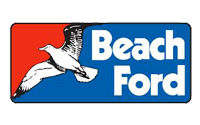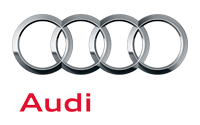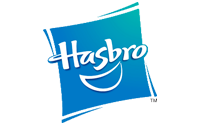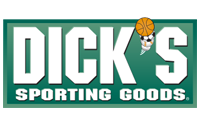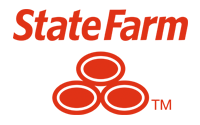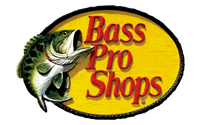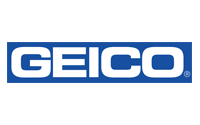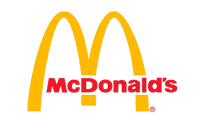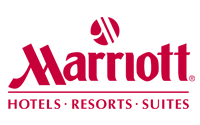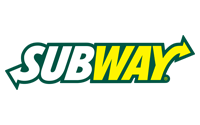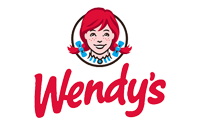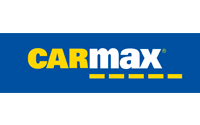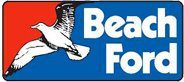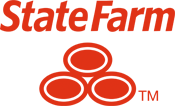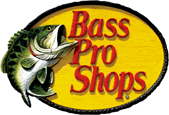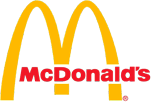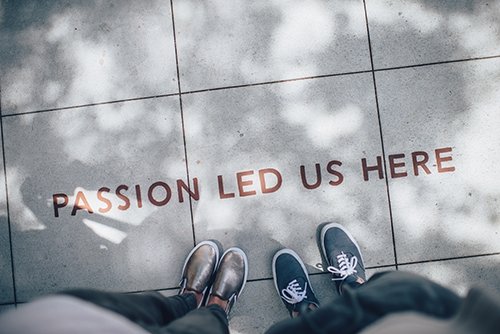 This is your brand, your story.
Let us help you tell it.