At Studio Center, we believe in delivering BIG results with our unmatched creativity and production. From massive brand campaigns to intimate storytelling, we've got the tools to make your vision larger than life! And with the biggest roster of exclusive award-winning voices, and On-Camera Talent we're sure to have the right talent for your projects.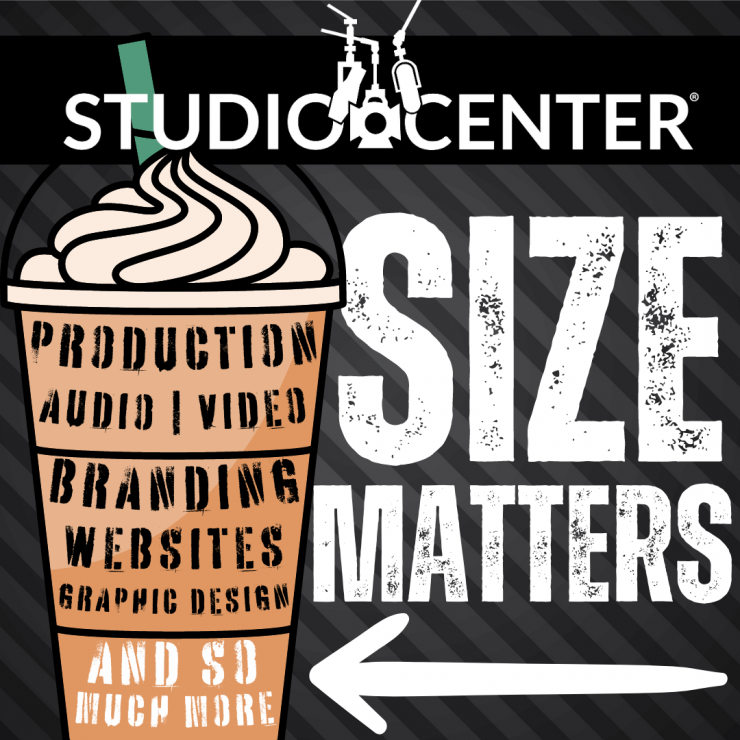 We have the largest selection of creative and Talent departments under one roof!
Audio Production
Video Production
Creative & Branding Services
Web Design & Development
Digital Services
Media Services
Voice & On Camera Casting
Social Media Management
Photography
SOME OF OUR CLIENTS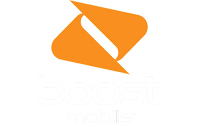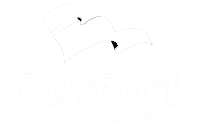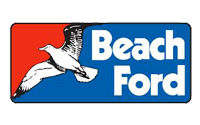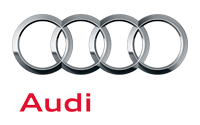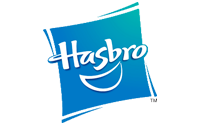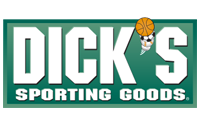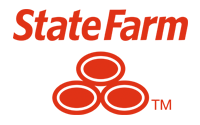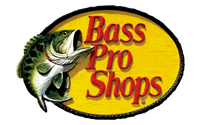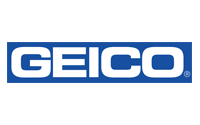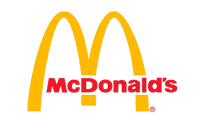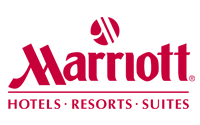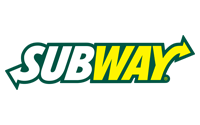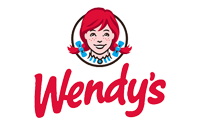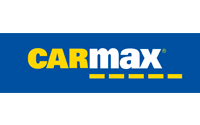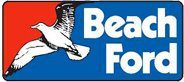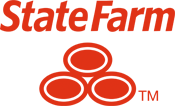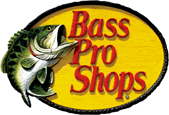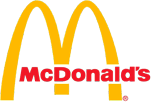 VIDEO production
This sizzle reel is jam-packed with recent TV commercials, motion graphics, 3D animation, behind-the-scenes, long-form, music videos, and original reality TV content. Go full screen and enjoy!
AUDIO Production
Have a listen to our latest and greatest in audio design and mixing – your eyes won't believe your ears. From recording to sound design, we've got you covered.
Looking for your brand's voice? We have thousands of voice-over actors on our roster ready to bring your brand to life. Listen to some of the best in the business here.