Our Casting Directors have over 65 years of experience and are currently casting daily for Lowe's Home Improvement, Duluth Trading Company and Bass Pro Shops! Let's start casting today!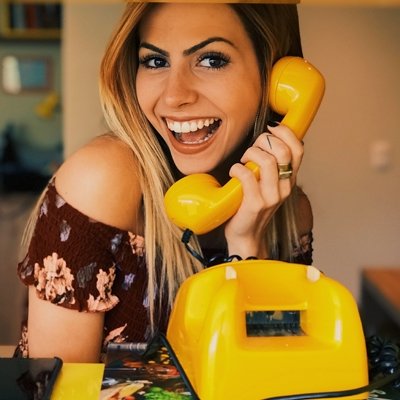 Your Casting Director will ask for a script and specs for the type of Voice you're looking for.

Your FREE demos will start immediately and you'll be able to log in and listen to your script come to life.

When you find the perfect voice, a session will be set up. Once recorded, you'll receive your audition within two hours!