Nice to meet you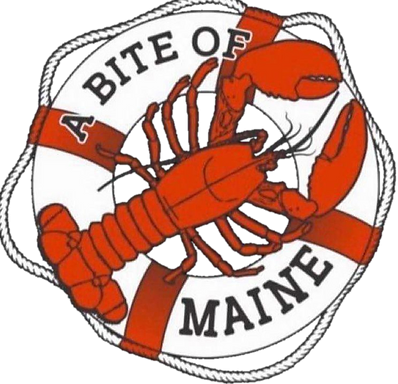 It was great talking with you today! On this page, we have assembled our most recent reels as well as some of the work we have done in your industry. Thanks again for your consideration!
A LITTLE ABOUT US
Established in 1967
Clients in 50 States/23 Countries
5 Offices in 4 cities – VB. DC. RVA. NYC.
Full/Part-time Employees – 1000+
Coffee Makers – 43
Official Snack – Chocolate Chip Cookies
WE HAVE 10 DISTINCT DIVISIONS.
ALL IN-HOUSE.
VIDEO SHOWREEL
Here's some of our recent work. This sizzle reel is jam-packed with TV commercials, motion graphics, 3D animation, behind-the-scenes, long-form, music videos, and original reality TV content. Go full screen and enjoy!
MOtion Graphics Reel
Check out some of our latest 2D and 2D motion graphics. All are done in-house by our talented post-production artists.