At Studio Center we have hundreds of exclusive voice talent on our roster; union, non-union, kids, and foreign voices. We work with many national brands like Lowe's, Geico, Bass Pro, Hasbro, Duluth Trading Company, and many more.
Why Studio Center?
We have extensive experience doing foreign language voice and voiceover work for TV, radio, industrial and instructional videos, digital video, on-hold messaging—you name it. With on-staff bi-lingual directors and transcribers, and a network of over 5000 linguists at our disposal, we're always ready to go. All of our translators are recognized experts in their subject area, and most are native speakers of the target language. And each is accredited by industry organizations such as:
Institute of Translation and Interpreting (ITI)
American Translators Association (ATA)
Société Française des Traducteurs (SFT)
United Nations
US National Association of Judiciary Interpreters and Translators
Institute of Linguists
Our audio engineers are some of the best in the business and have won Emmys, Grammys, and an Academy Award for their work. Below are samples of just some of their outstanding work.
Sizzle Reels from our talented Audio Engineers
We've done lots of podcast recordings for many different companies such as :
The Tony Kornheiser Show
The MMQB NFL Podcast
Pod Save America - Crooked Media l America Dissected
POD Save the People - Crooked Media
The Fantasy Alarm Show
UFC Unfiltered
The Players Tribune
Recode Replay
Recode Decode
Unlocking Creativity
Trending with Kay Adams
With Friends Like This, Better Off with Jill Schlesinger
Lovett or Leave it
Erin Ryan
Girls Just Wanna Have POD
Heather Dubrow's World
EAR Biscuits
Erik Kuselias Yeah Fantasy
Crooked Conversations
Under the Hood Show
The Prisoner
Positively Dreadful
Superpredator America Dissected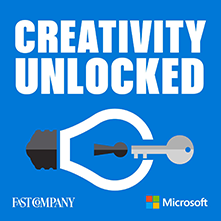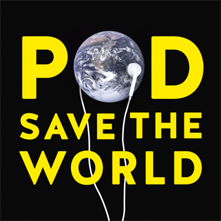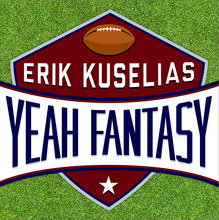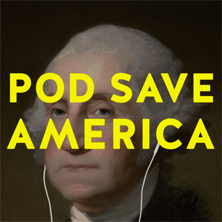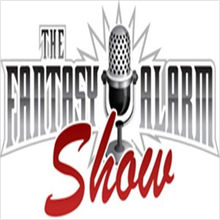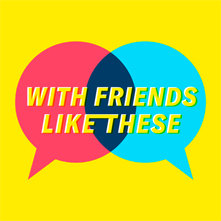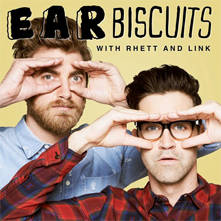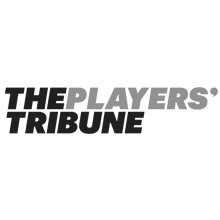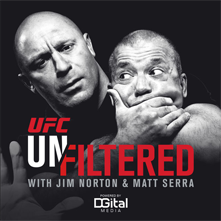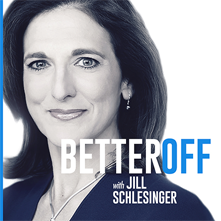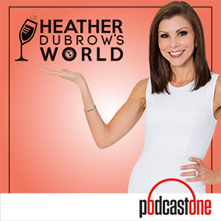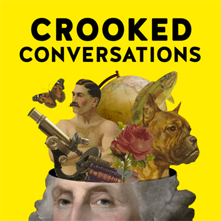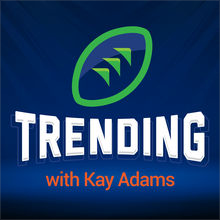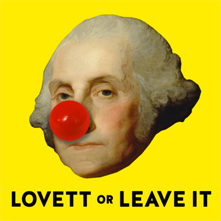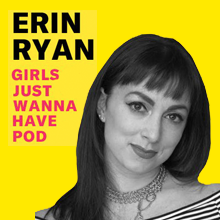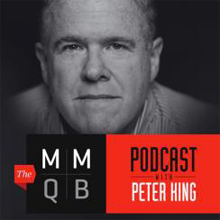 Below is a breakout of different services and costs. Let me know if you have any questions. As I mentioned on the phone these are our standard rates but can be negotiated based on the scope of work.
FREE Casting and Auditions

English Speaking Voice talent each $402+

Foreign Language Speaking Voice talent each $650+

$526 for the first hour of studio time and then $ 295 for each additional hour
Music/SFX (unlimited cuts per spot) each $433

Copywriting per:60 script $350

Translations per :60 script $350
Lana Mastilovic
Account Manager/Casting Director
866-760-0035