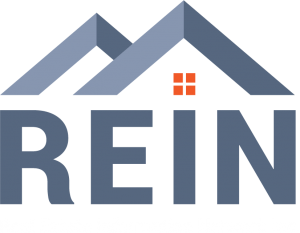 Thank you for allowing us to submit our proposal. We're very excited at the opportunity to work with such a great brand. Here you will find our response to the RFP and some of our latest work. Please let us know if you need more information or work examples. We look forward to collaborating with you in the near future!
A Little About Us
Established in 1967
Clients in 50 States/23 Countries
5 Offices in 4 cities – VB. DC. RVA. NYC.
Full/Part-time Employees – 1000+
Coffee Makers – 43
Official Snack – Chocolate Chip Cookies
WE HAVE 10 DISTINCT DIVISIONS.
ALL IN-HOUSE.
VIDEO SHOWREEL
Here's some of our recent work. This sizzle reel is jam-packed with TV commercials, motion graphics, 3D animation, behind-the-scenes, long-form, music videos, and original reality TV content. Go full screen and enjoy!
Featured Videos
Elephant Auto
Old Dominion University
Virginia Beach Tourism
Audio & Sound Design
Have a listen to our latest and greatest in audio design and mixing – your eyes won't believe your ears. Whether it's recording, mixing, original score, or sound design, we've got you covered.
Looking for a new voice? We have thousands of voice-over actors on our roster ready to become your voice. Listen to some of the best in the business here.