Hello, We Are Unlimited. We are Studio Center.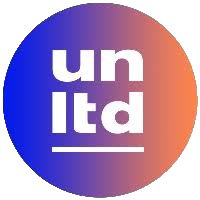 It's nice to meet you! We hope to meet in person one day soon, but for now we put together a little reel of some of the radio commercials we've done for McDonald's. We handle everything from casting to recording to production and mixing. We even have writers on staff to help with scripts if needed. Needless to say, we're big fans of your work and we hope to collaborate soon.
A Little About Us
Established in 1967
Clients in 50 States/23 Countries
5 Offices in 4 cities – VB. DC. RVA. NYC.
Full/Part-time Employees – 1000+
Coffee Makers – 43
Official Snack – Chocolate Chip Cookies
WE HAVE 10 DISTINCT DIVISIONS.
ALL IN-HOUSE.
McDonald's Radio Reel
Here are some of the McDonald's commercials we've produced over the years (If you'd like to hear more let us know!). Again, all casting, production, and mixing are done in-house. We have 16 fully outfitted studios with best-in-class audio engineers ready to hit 'record'!