Hello, HOme DEpot. We are Studio Center.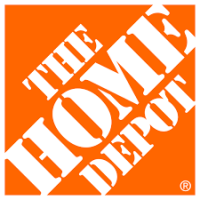 Hello Home Depot! We are Studio Center and we come bearing gifts. We are the largest (and fastest) producers of commercials by volume in the United States. So naturally, we wrote and produced a couple of radio spots for Home Depot - the biggest radio advertiser in the United States! We would love the opportunity to work with you and we'd like to offer you a fully produced radio spot on us. Shoot me an email (maria@studiocenter.com) or give me a call (866.356.9409) to set something up. Thanks, Maria.
HOME DEPOT SPEC RADIO SPOTS
A Little About Us
Established in 1967
Clients in 50 States/23 Countries
5 Offices in 4 cities – VB. DC. RVA. NYC.
Full/Part-time Employees – 1000+
Coffee Makers – 43
Official Snack – Chocolate Chip Cookies
WE HAVE 10 DISTINCT DIVISIONS.
ALL IN-HOUSE.
RADIO REEL
Here are some of our latest commercials (If you'd like to hear more let us know!). Again, all casting, production, and mixing were done in-house. We have 16 fully outfitted studios from Virginia to DC to NYC with best-in-class audio engineers ready to hit record!