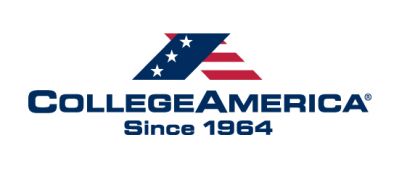 HELLO COLLEGE AMERICA!
We're very excited at the opportunity to collaborate with you and your team. Below you'll find a few examples of our Funnel video productions. Thanks again and we look forward to working with you!
Featured Videos
UNIVERSITY OF NORTH CAROLINA SYSTEM
DOLLAR TREE "GRADUATION"
FERGUSON
DOLLAR TREE "MAKE UP"
PATIENT POINT
SCIENTIFIC GAMES