Hello
Welcome to Studio Center. We are a Video & Audio Production, Branding & Creative, Digital & Social Media Marketing, Web Design and Development, Media Strategy and Fulfillment Agency
How?
We've taken the best parts of traditional production studios, marketing companies and ad agencies, added a little transparency and a heaping spoonful of amazing customer service.
Why?
Our advantage is simple – Clients first. It's been this way since we opened our doors over 50 years ago. Over the years we've grown, pivoted, and improved in a way that elevates the work we do to a better, faster, and more honest level. We've got the talent and tools to make your brand remarkable.
OUir Beginnings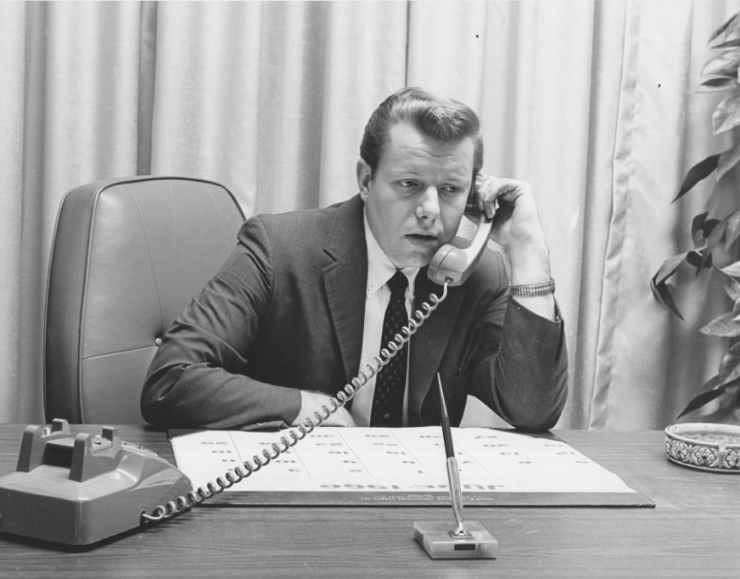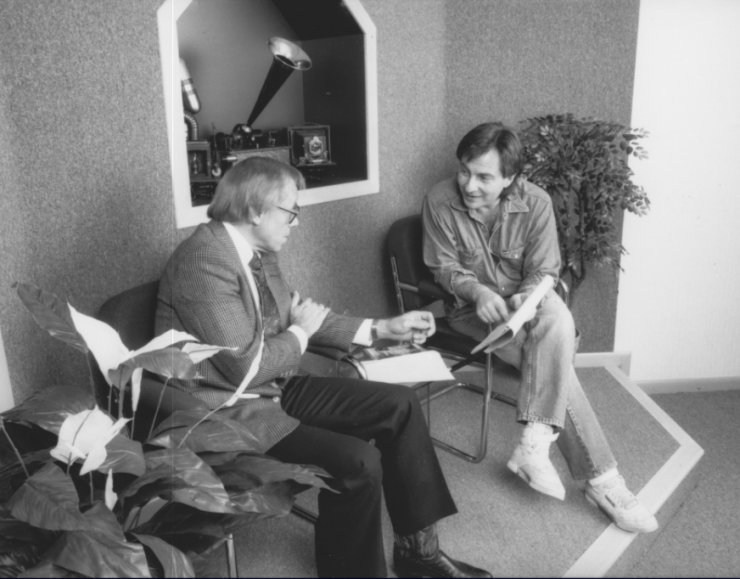 Established in 1967 by Warren Miller
Started with Two Rooms and Four Microphones
Audio was still edited and recorded on tape
CLIENT LIST
We're a local company with the talent and experience to work on brands of all sizes.

Featured Videos
Here are some examples of our work. Enjoy!
Merrimack County Savings Bank
John Marshall Bank
Northwest Federal Credit Union
Union First Market Bank
Bluestone Bank
Ballston Spa National Bank
Langley Federal Credit Union
Workers Federal Credit Union
Motion Graphics Reel
Check out some of our latest 2D and 3D motion graphics. All are done in-house by our talented post-production artists.
DIGITAL MARKETING