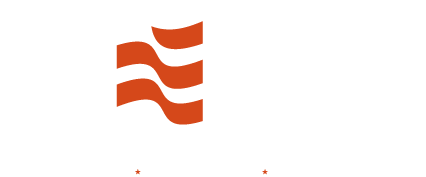 Thank you for choosing Studio Center to join your Presidential Campaign!
We look forward to getting your feedback on the following website mock-ups.
These are static layouts, which means they have no functionality.
All images and text are subject to change once a mock-up is chosen. Any features from one can be added to another if you so desire.
Thank you!